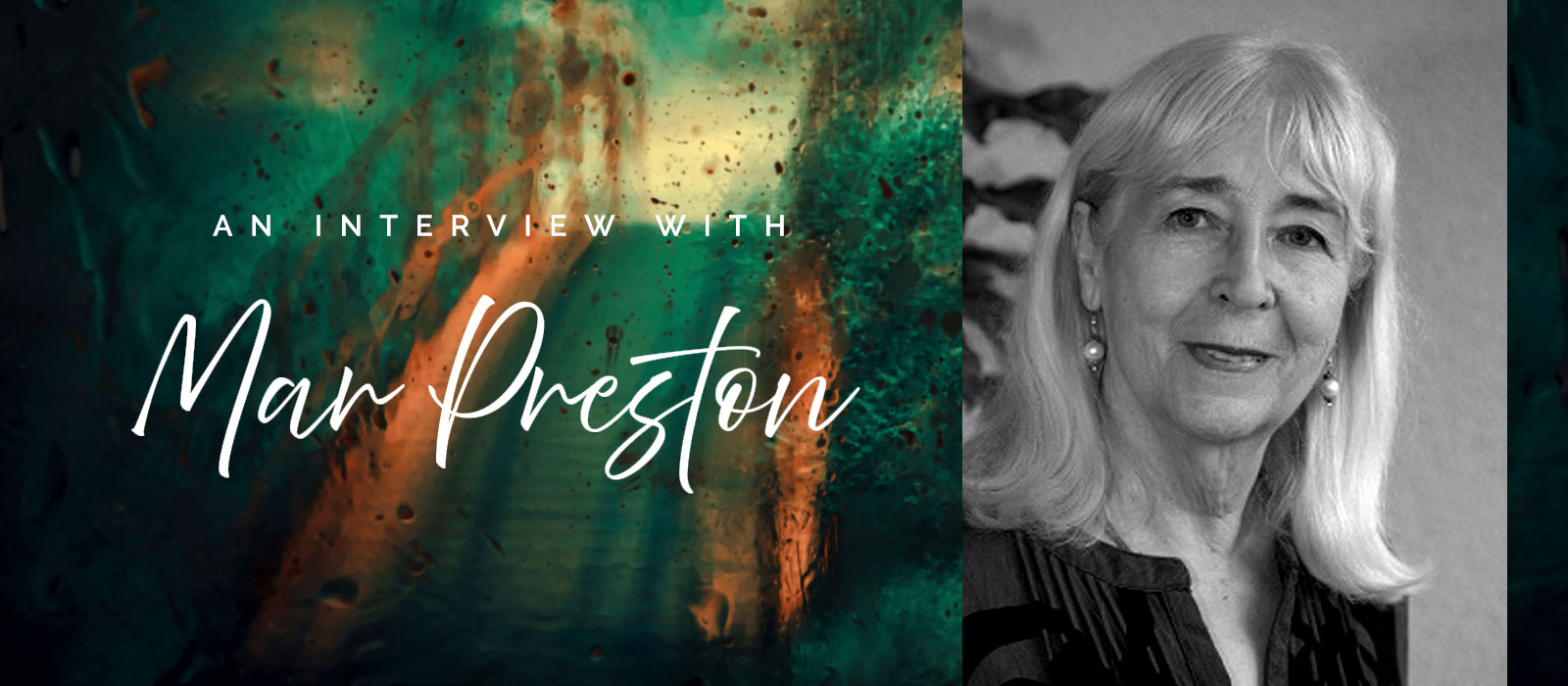 BMH: What is the hardest thing about writing? What is the easiest thing about writing?
MP: The hardest thing about writing is making yourself do it when you feel as though your plot has collapsed and your characters are like crash test dummies who leap up to perform some action, blurt some words and fall flat again. That's when it's hard.
But if you can persevere through the hard spots, the joy is finding the zing in it again. The easiest thing in writing, well, I pondered this question and can't say I find writing mysteries easy at all. The most satisfying part is rewriting your first draft. You've worked your plot through from a snappy beginning, through the sagging middle, to an exciting conclusion and resolution. Now you can polish it and make it gleam.
BMH: What's your view on social media for marketing?
MP: I am active on Facebook and Twitter because I enjoy it. I spend so much time alone that interacting with "friends" and real friends is fun. I like seeing what the other mystery writers I like are up to. You can look me up on Amazon as well, search by Mar Preston.
BMH: Of the many sub-categories of mysteries, such as cozies, police procedurals, amateur detective, what sub-genre describes your book and why?
Continue reading the full interview at Mysterycal-E
READY FOR MORE? READ AN INTERVIEW WITH MAR PRESTON