I like to write crime fiction because I get to think up fabulous lies and live with the kind of people between my ears that I will never meet in real life. I can also pretend I'm 5'10 and 28 years old. This is not true.
I came to writing fiction late in life and am surprised to find myself the author of seven semi hard-boiled police procedurals, some set in glitzy Santa Monica, a beachside city in Los Angeles, some in a tranquil mountain village in the California mountains where I lived for twenty years. I've distilled what I've learned writing whodunits into seven eBooks on "Writing Your First Mystery."
I'd like to tell you that I have a writing and blogging schedule that I adhere to rigidly, but this is also not true.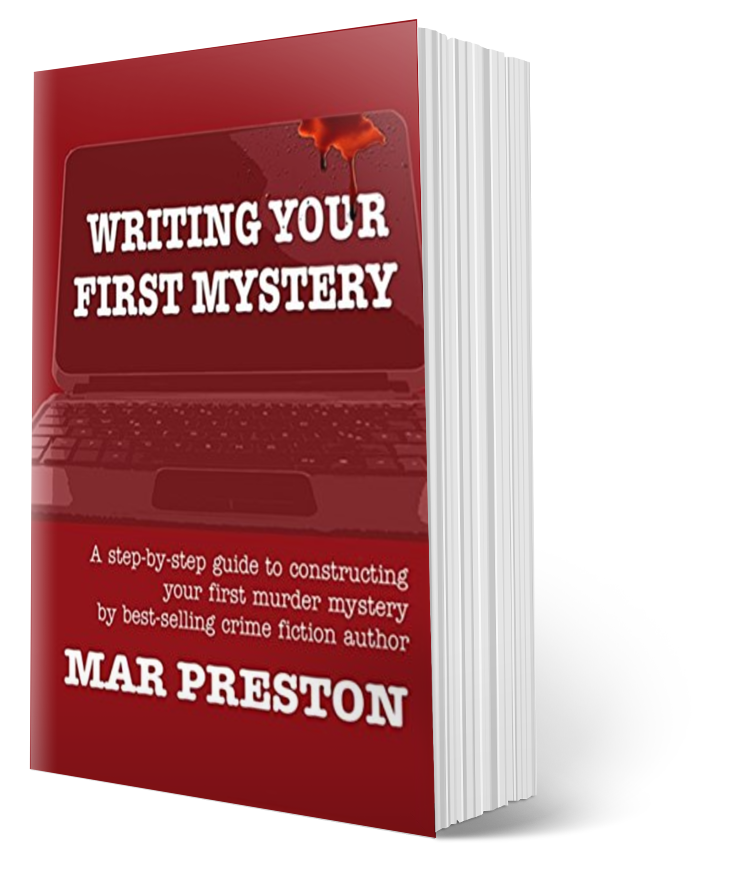 Writing Your First Mystery:
A step-by-step guide to constructing your first mystery by bestselling crime fiction author Mar Preston.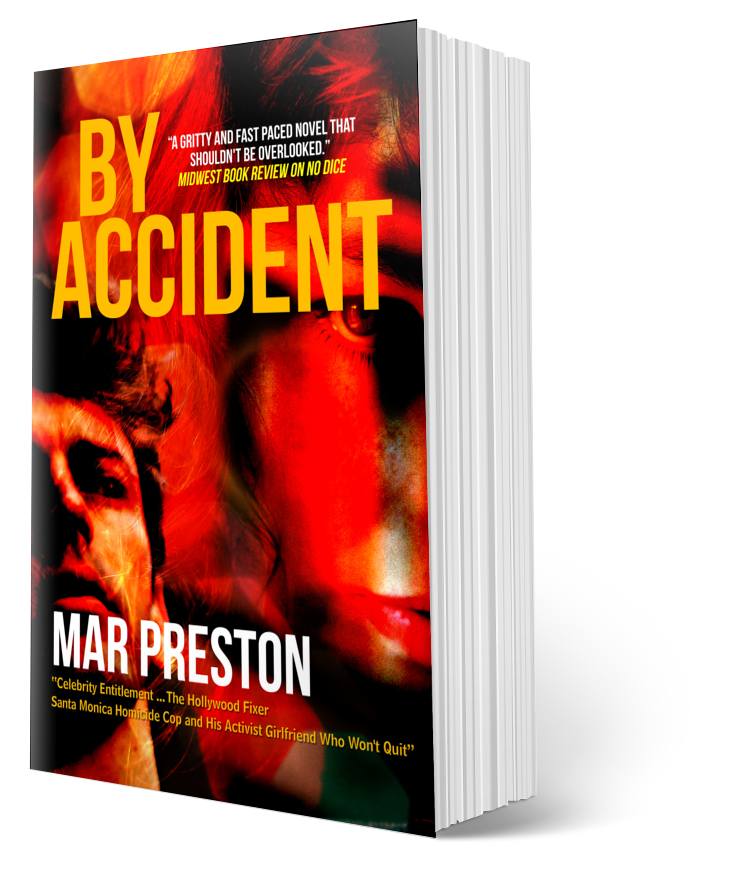 This Month's Give-Away
I'd love to present a free EBook copy of By Accident to readers who sign up for my mailing list this month. Ebook copies will be available September 15, 2021. I can't imagine a situation in which I'd give your email address to anyone else!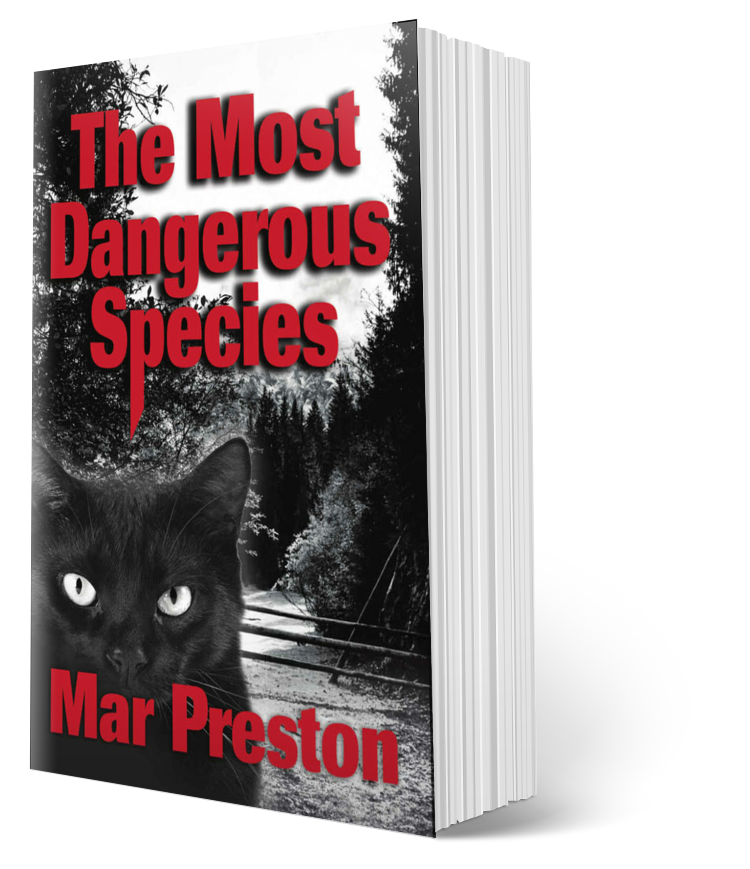 A gruesome murder in a cat rescue sanctuary splinters animal lovers and animal haters in a serene California mountain village.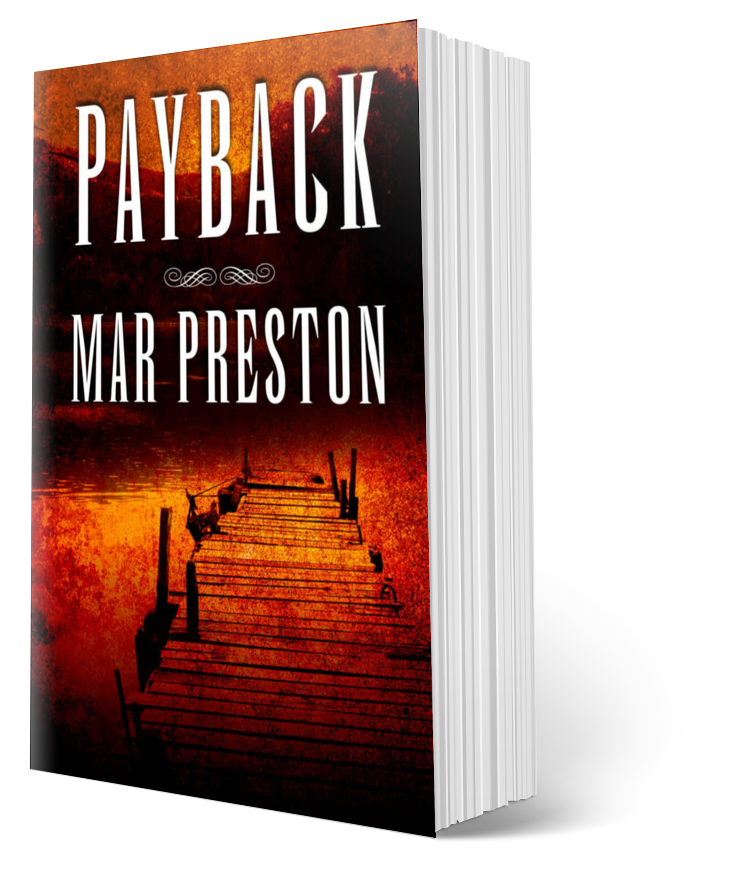 A forest fire burns in a remote California mountain village, followed by the discovery of the mayor who has been beheaded.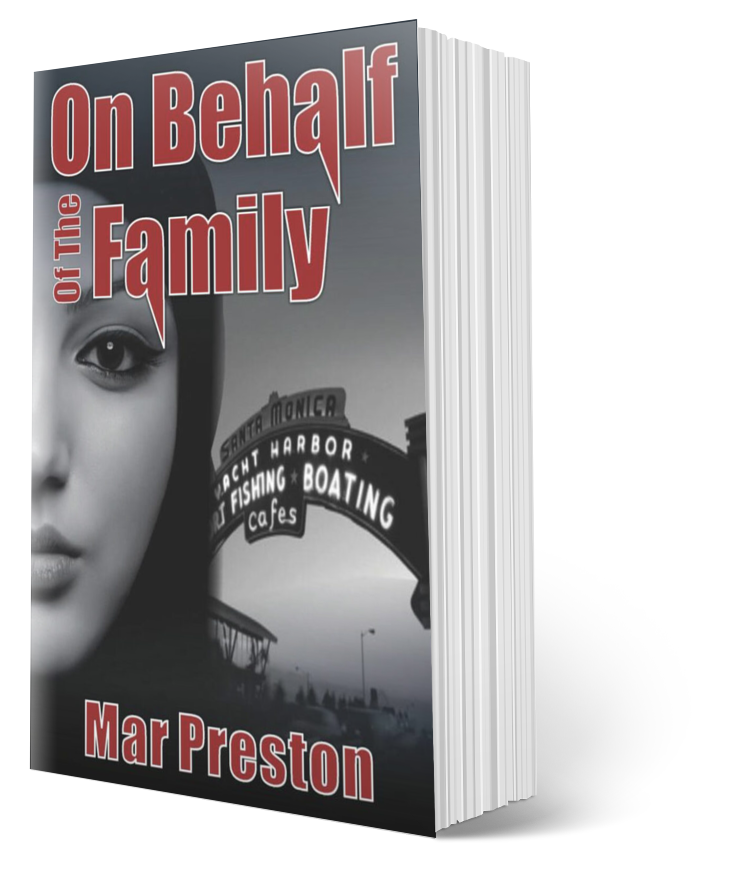 A car arson fire claims the life of a beautiful young girl, a rich Muslim student at Santa Monica College.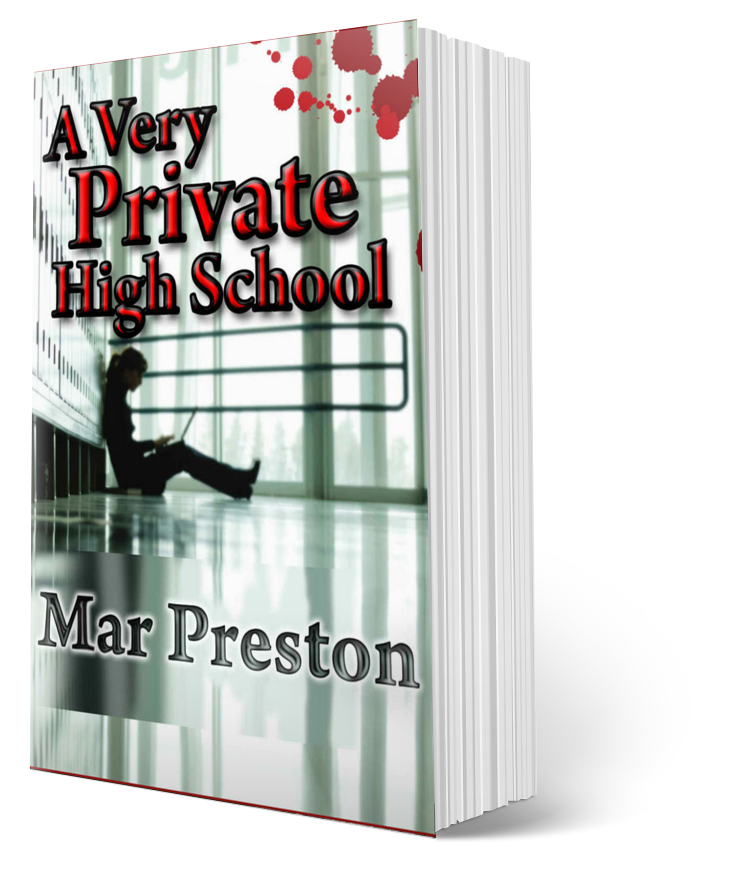 Santa Monica, California, is home to the homeless, the haves and have nots, dirty politicians, car thieves, and celebrity troublemakers.

[siteorigin_widget class="Testimonial_Slider_Recent_Widget"][/siteorigin_widget]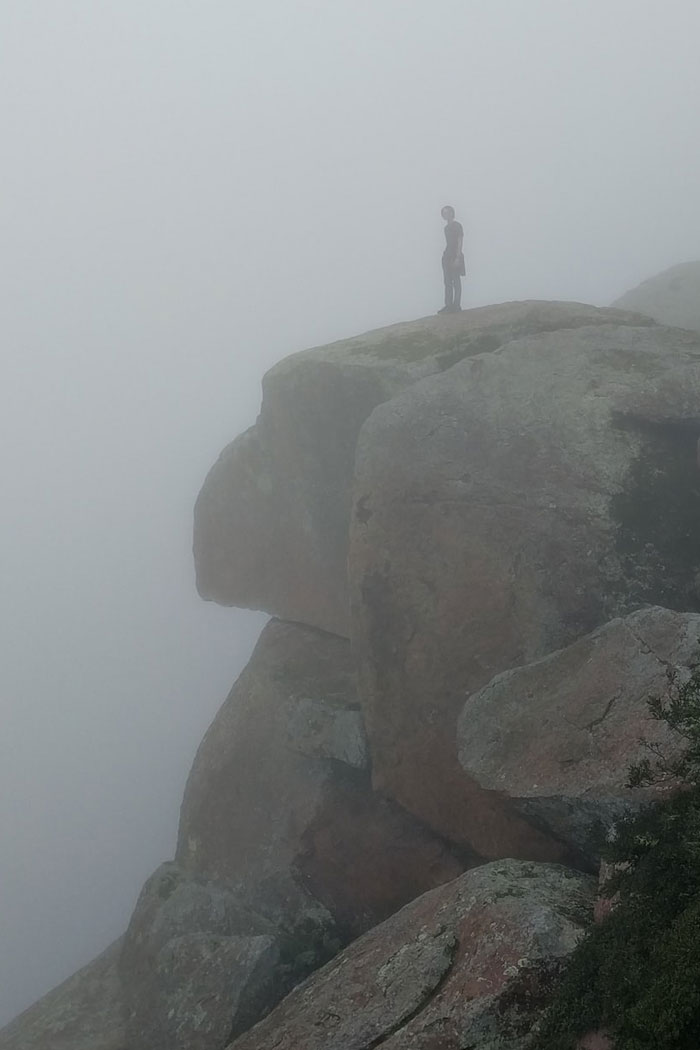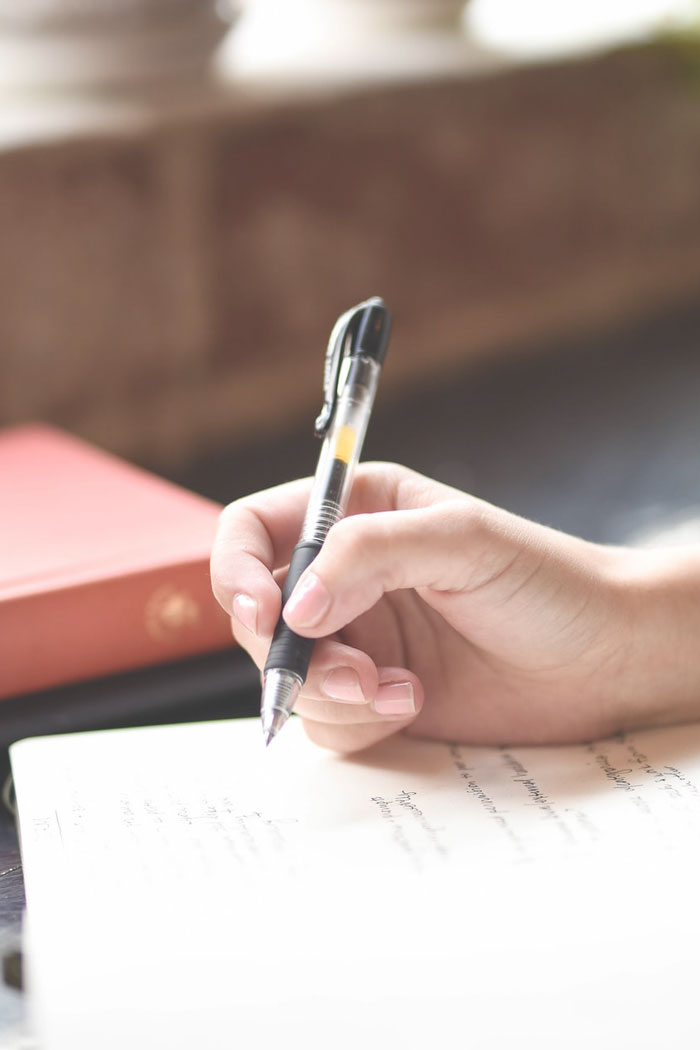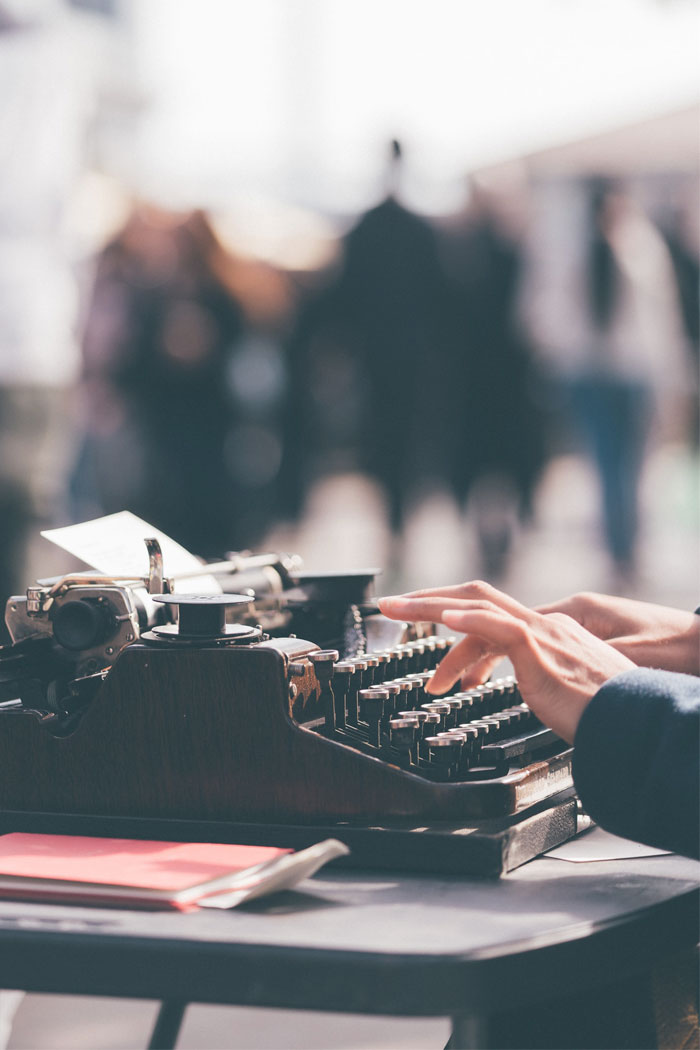 Would you like to hear from me occasionally? Sign below.