I like to write crime fiction because I get to think up fabulous lies and live with the kind of people between my ears that I will never meet in real life. I can also pretend I'm 5'10 and 28 years old. This is not true.
I came to writing fiction late in life and am surprised to find myself the author of seven semi hard-boiled police procedurals, some set in glitzy Santa Monica, a beachside city in Los Angeles, some in a tranquil mountain village in the California mountains where I lived for twenty years. I've distilled what I've learned writing whodunits into seven eBooks on "Writing Your First Mystery."
I'd like to tell you that I have a writing and blogging schedule that I adhere to rigidly, but this is also not true.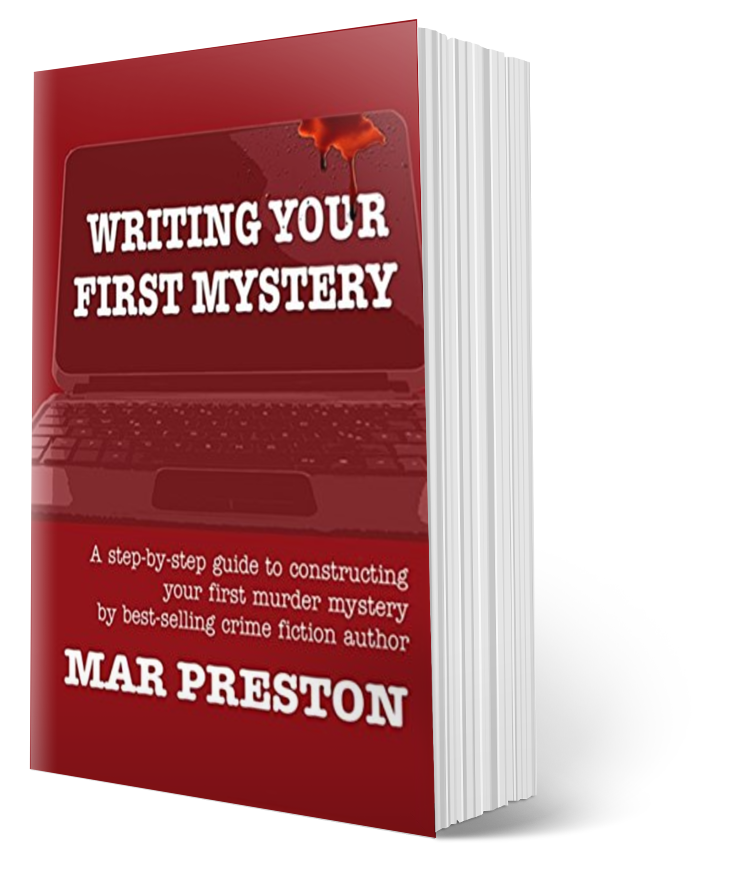 Writing Your First Mystery:
A step-by-step guide to constructing your first mystery by bestselling crime fiction author Mar Preston.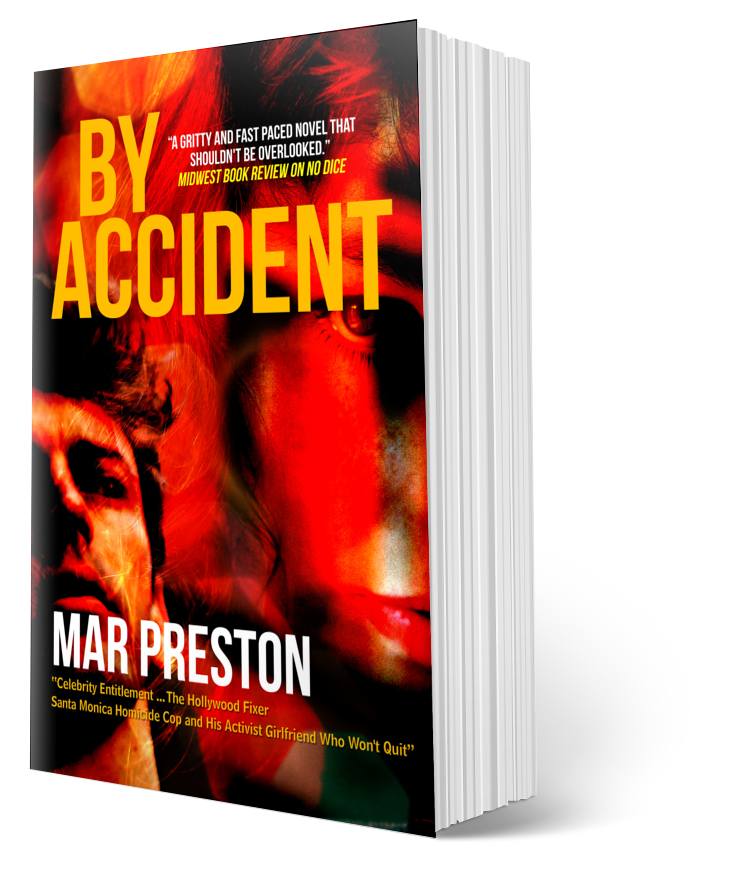 This Month's Give-Away
I'd love to present a free EBook copy of By Accident to readers who sign up for my mailing list this month. Ebook copies will be available September 15, 2021. I can't imagine a situation in which I'd give your email address to anyone else!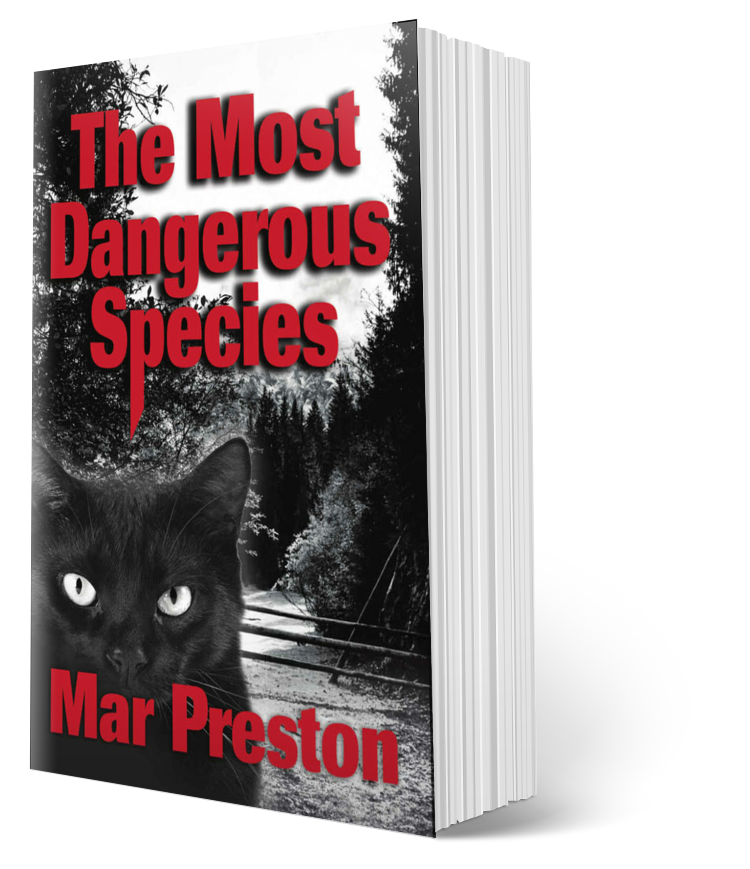 A gruesome murder in a cat rescue sanctuary splinters animal lovers and animal haters in a serene California mountain village.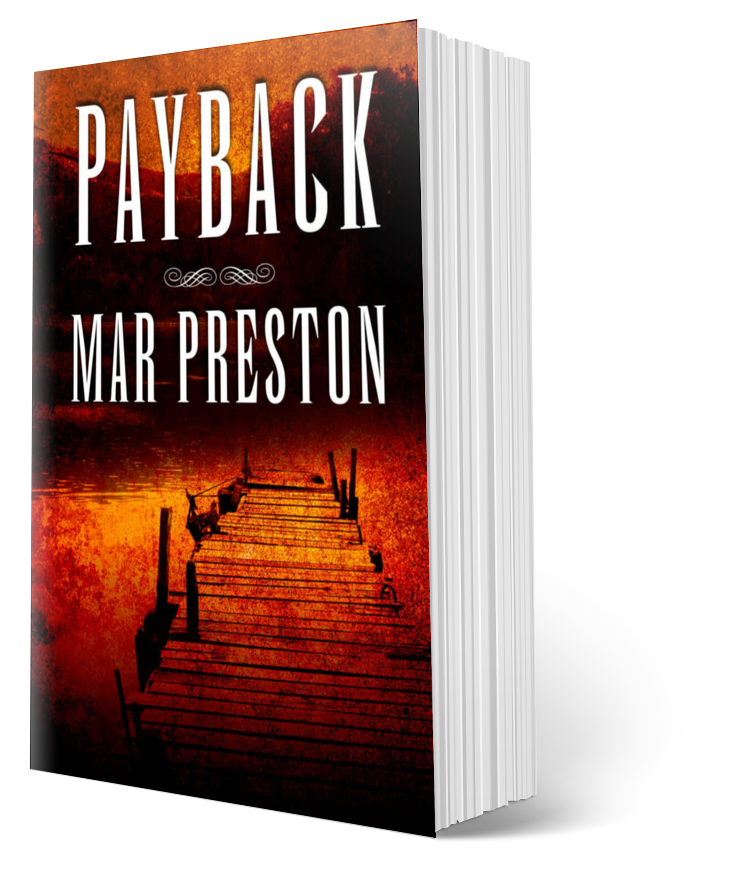 A forest fire burns in a remote California mountain village, followed by the discovery of the mayor who has been beheaded.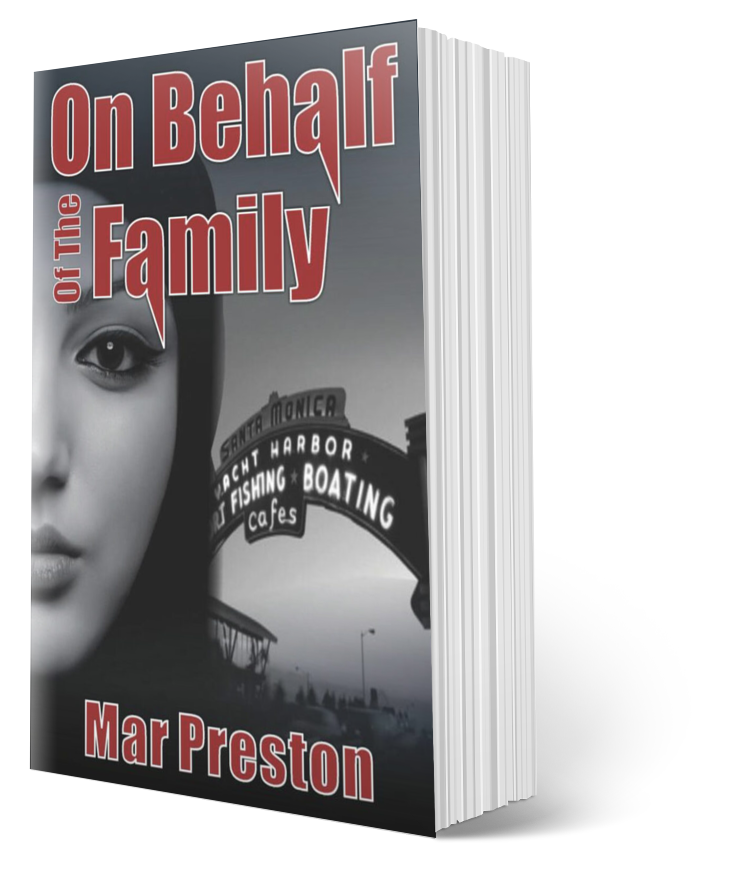 A car arson fire claims the life of a beautiful young girl, a rich Muslim student at Santa Monica College.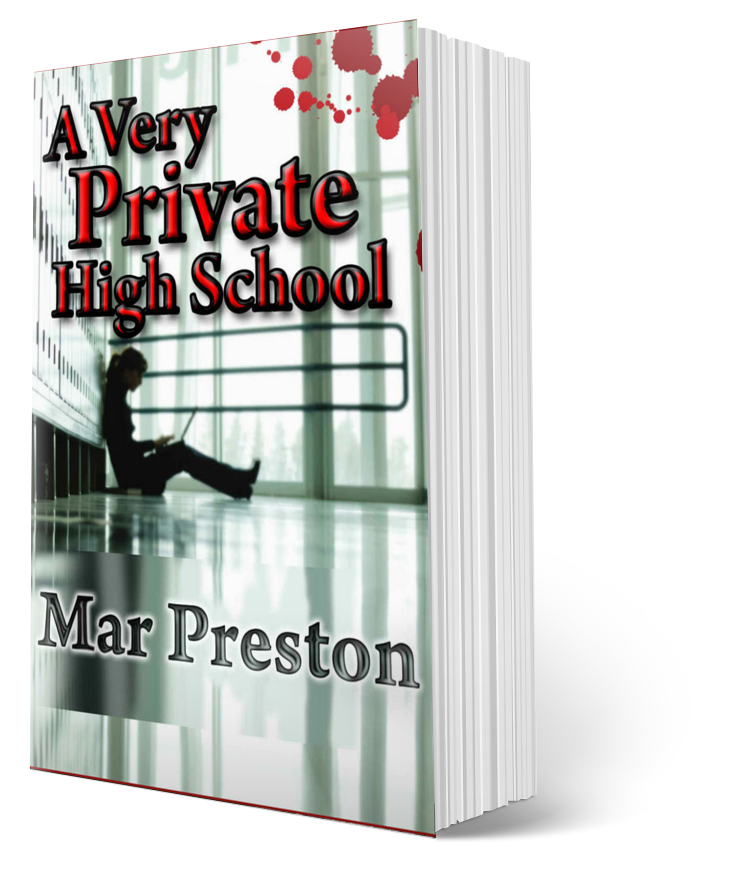 Santa Monica, California, is home to the homeless, the haves and have nots, dirty politicians, car thieves, and celebrity troublemakers.

Preston immerses the reader in the hectic world of police procedural mystery which is sometimes confusing but isn't all unsolved murders? Stick it out and enjoy the brusque language, original insight, and surprisingly semi hard-boiled prose from a female author who is not afraid to push the envelope…. — Customer Review
Customer Review

Very engaging read, hard to put down. Also fun to experience life in a small town in the CA mountains. — E. Heitmeyer
Customer Review

Mar pulls the reader in immediately and I am with the quirky characters. She creates a setting that seems innocuous but she creates suspense with the characters and their motives. Love her work. — Linda Jassim
Customer Review

I read The Most Dangerous Species in a day. That means the characters (good and bad) and the twists in the plot sustained my interest. I also liked the way the author made me feel like an insider in a tourist village in the mountains of California. She also convinced me I wouldn't want to run a cattery but I suspect that wasn't her intent. — J.L. Greger
Customer Review

What a compelling read. I couldn't put it down - read it in two sittings over 36 hours. Relatable, well-formed characters. Location descriptions that leap off the page. Leaves you guessing "whodunnit" up until the end! You think you know - but you were wrong! A must-read. — Victoria Lilliana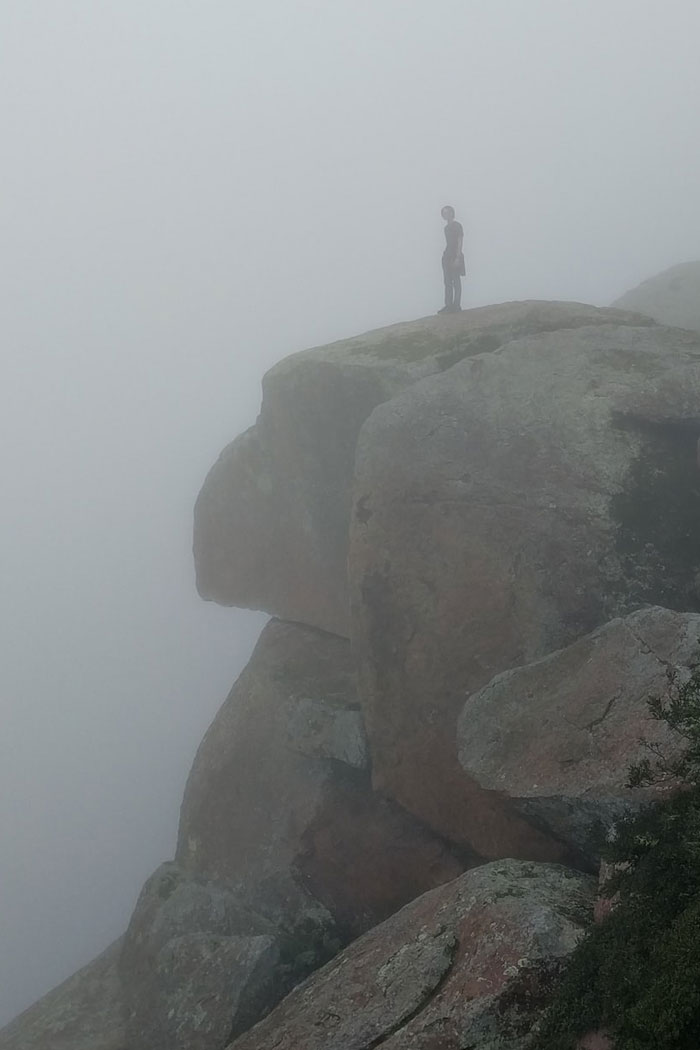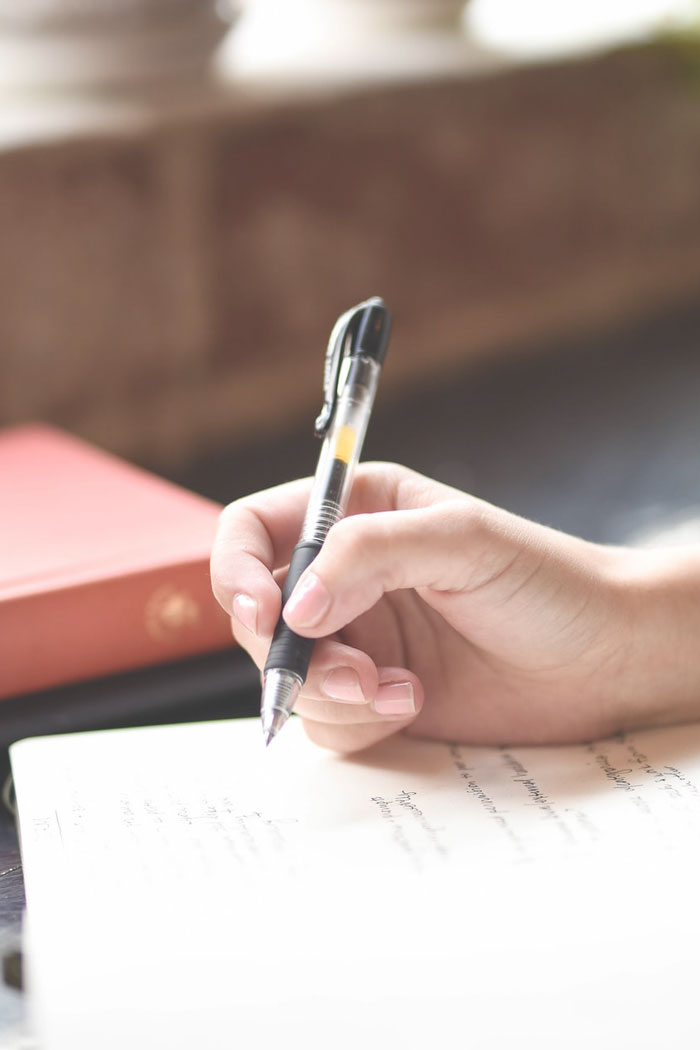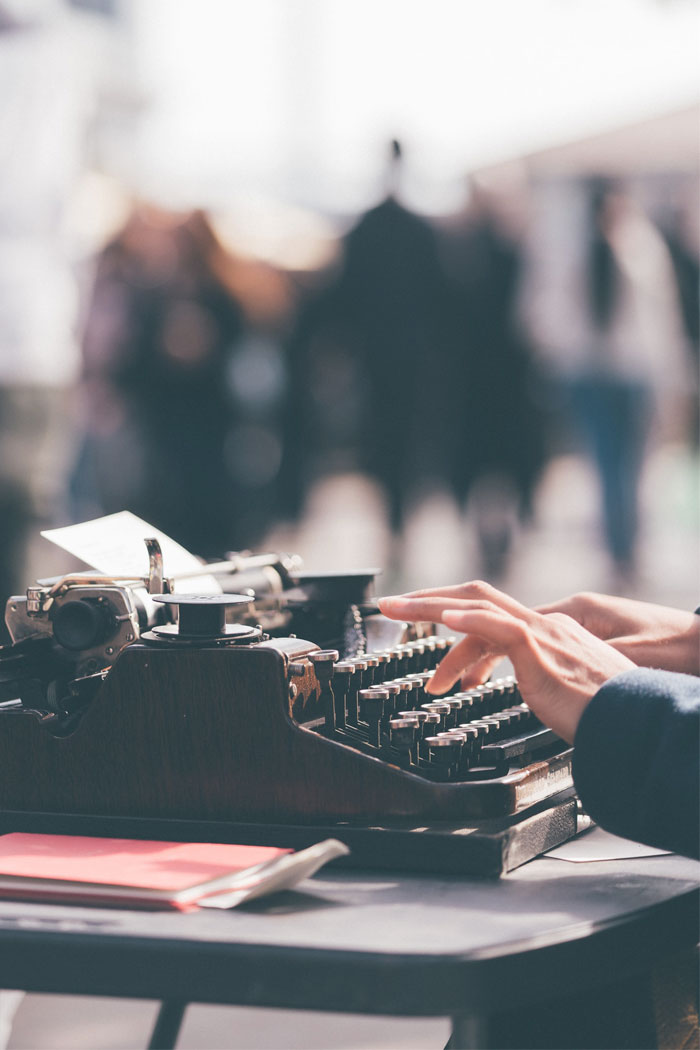 Would you like to hear from me occasionally? Sign below.